Realme launched its first 5G phones earlier this year, but they were part of the premium X-series. Now the company is ready to bring out mid-rangers with next-gen connectivity. Ready to bring them globally, that is, as there are already a few models available in China.
In fact, the new Realme 7 5G, which was announced this week, is nearly identical to the Realme Q2 from October. The Q-series was exclusive to China, of course, so Europeans should think of the new model as a "Realme 7 on steroids".
It has the same 48MP main and 8MP ultrawide cameras, same 16MP selfie cam, same 5,000 mAh battery with 30W fast charging. The 6.5″ IPS LCD with 1080p resolution appears to be identical at first glance, but notice that the refresh rate is now up to 120 Hz.
The MediaTek Dimensity 800U chipset runs its two Cortex-A76 cores at a higher clock speed, 2.4GHz vs. 2.05GHz, compared to the Helio G95 found inside the Realme 7. It helps that it's a 7nm chip instead of 12nm.
However, the gaming-oriented Helio G95 promises better GPU performance. It has a Mali-G76 MC4 while the Dimensity chip is equipped with a mid-range Mali with fewer cores, the G57 MC3. Will this be enough to run games at 120 fps? That's a question we'll have to save for the review.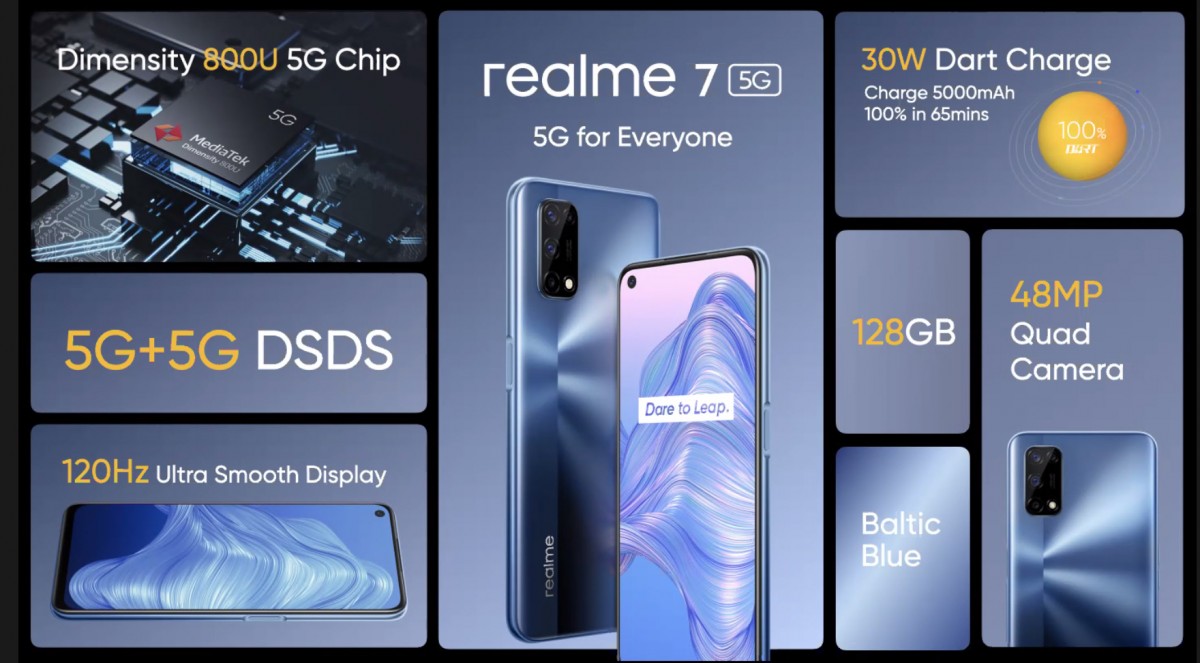 In the mean time, you can consider pre-ordering a Realme 7 5G. The first units will be available on November 27 when Realme and Amazon will kick off a Black Friday deal that will shave £50/€50 off the phone's price, bringing it down to £230/€230 (from the regular price of £280/€280).
But before you vote in the poll below (or part with your hard-earned money), let's have a look at what other 5G phones are available for €300/£300 or less.
If you insist on a 120Hz display, the Xiaomi Mi 10T Lite 5G has that and with HDR10 to boot. Also, it uses a Snapdragon 750G chipset and packs a 64MP main camera. The 4,820mAh battery with 33W fast charging is pretty similar. You can also have a look at the Mi 10 Lite 5G (note: no T) for an AMOLED version, though with a 60Hz panel and Snapdragon 765G instead.
The Moto G 5G also uses the Snapdragon 750G, but it missed out on a high refresh rate screen and the 5,000 mAh battery with 20W charging is nothing to write home about. Still, some prefer Motorola's software over ColorOS or MIUI (and some the other way around).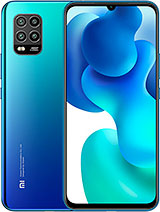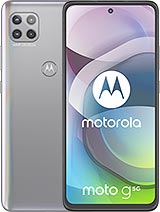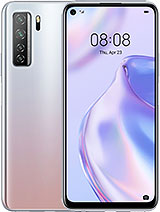 Xiaomi Mi 10T Lite 5G • Xiaomi Mi 10 Lite 5G • Motorola Moto G 5G • Huawei P40 lite 5G
There's also the Huawei P40 Lite 5G. If you're prepared for a life without Google Play, this phone has a 6.5″ 1080p HDR10 display with 60Hz refresh rate, a Kirin 820 5G chipset and a similar camera setup. The 4,000 mAh battery charges at 40W, meaning it can go from 0% to 70% in half an hour.
Well, what's it going to be?