According to numerous reports, some iPhone 12 series units are plagued by display issues. These include screen flickering and yellow/green tinting which were even acknowledged by Apple in an internal document obtained by MacRummors.
The note which has allegedly been issued to Apple Authorized Service Providers confirms that Apple is aware of the display problems and is conducting its own investigation on the matter.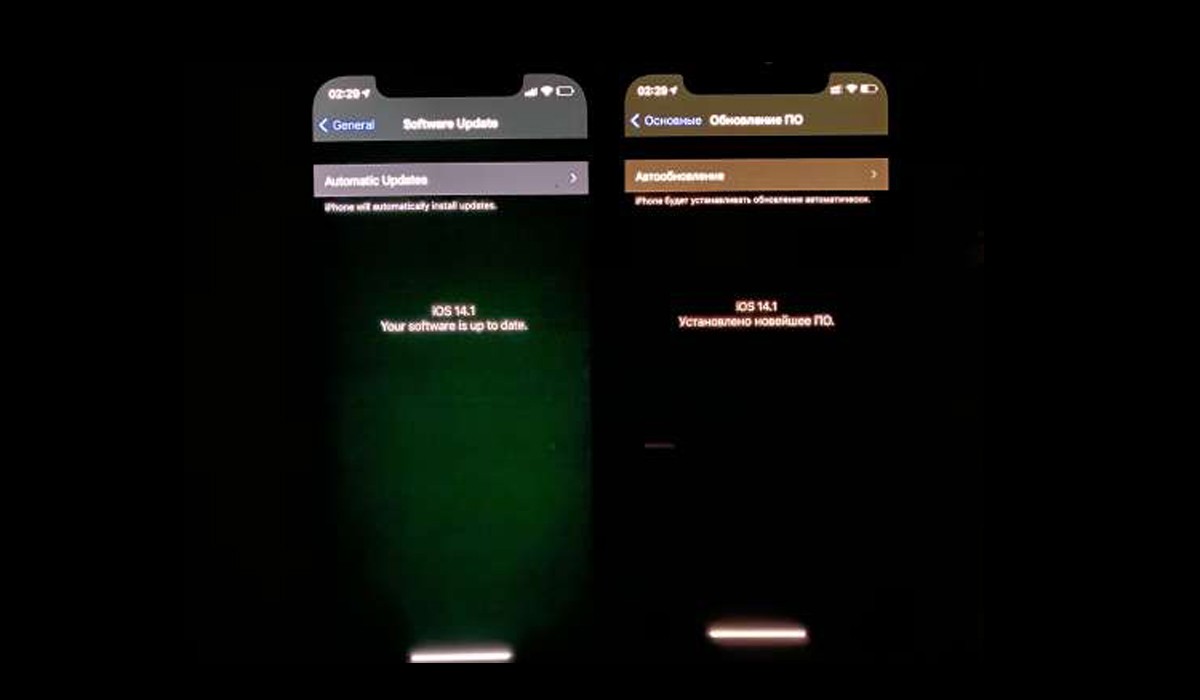 In the meantime, Cupertino has advised technicians in its authorized service centers to not service affected iPhones for the time being and instead suggest owners to keep their iOS version up to date. Apple seems confident that the display issues can be fixed via software update instead of hardware tinkering.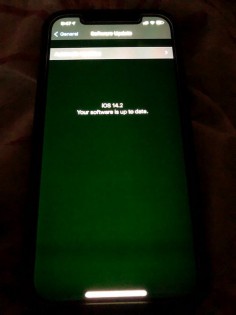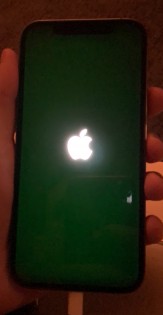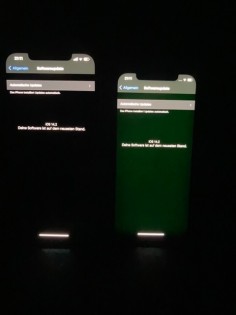 iPhone 12 series green tint issue
Some iPhone 12 owners on Apple's official forum report that the tinting problem is triggered when brightness is set below 90% with black pixels not turning off in dynamic scenes. Flickering issues were only noticeable when watching media with black bars on the sides. Both problems are said to disappear after a certain time. Users on iOS 14.1, iOS 14.2, as well as the iOS 14.3 beta have reported being affected.
We'll see how Apple deals with the situation heading forward.