The Genuine Case Company has brought the JCB brand back in the smartphone world with the announcement of a new line of JCB Toughcase products for recent iPhones and a couple of Galaxy phones. The cases are made from recyclable and sustainable materials and have been drop tested from heights of 1.2m (4 ft).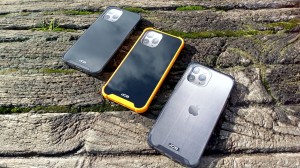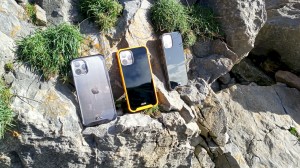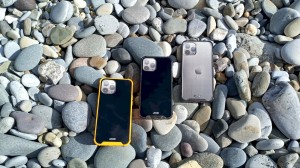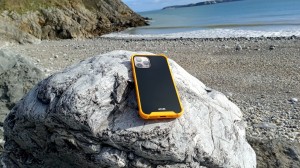 JCB Toughcases will be available in December in three color combinations
There are JCB Toughcases for Apple's iPhone 12 series, iPhone 11 series and the new iPhone SE. For Samsung, the selection is more limited, with cases for only the Galaxy A41 and Galaxy A21s.
The cases have flexible TPU around the sides of the phone to absorb impacts and a hard polycarbonate plate on the back. Three color combinations are available, including the trademark Black and Yellow of JCB.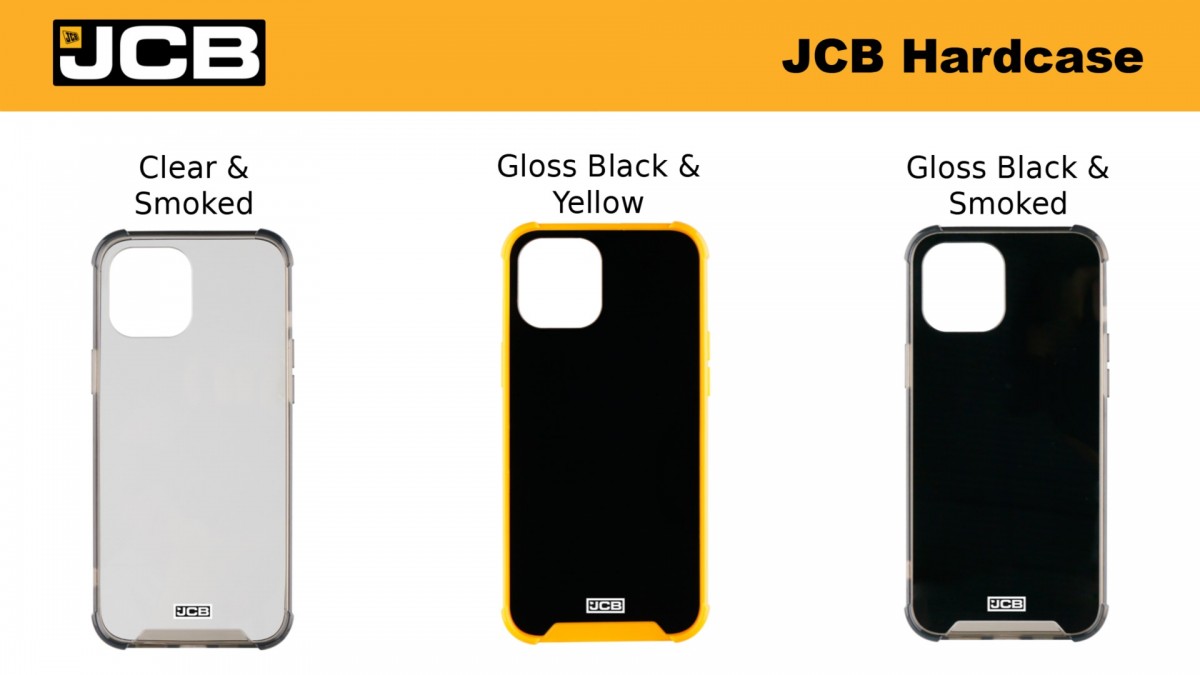 The JCB Toughcases will be available in December at a price of £20. You will find them at the company's official site as well as Amazon across Europe. The cases will also be available through carriers and retailers, but those deals are yet to be finalized.
If you haven't heard of it before, the GCC is a long-time licensee of the JCB brand. The same team is also behind the JCB Toughphone from 2007 (made by Sonim), which set the Guinness record for "the world's toughest phone". There was an Android-powered Toughphone too.