If you're after a high-end Sony smartphone but don't want to splurge for this year's flagship, the Xperia 1 II, perhaps you'd be better served by its predecessor, the Xperia 1 from 2019. It's still a very capable handset, and now you can grab one for the lowest price ever – but you need to act fast.
Until October 25 at 11:59 PM EDT, B&H will sell you a brand new, unlocked Xperia 1 for just $549. That's $400 less than its introductory price, and around $150 less than it was going for before this deal went live. This is also the cheapest that the Xperia 1 has ever been.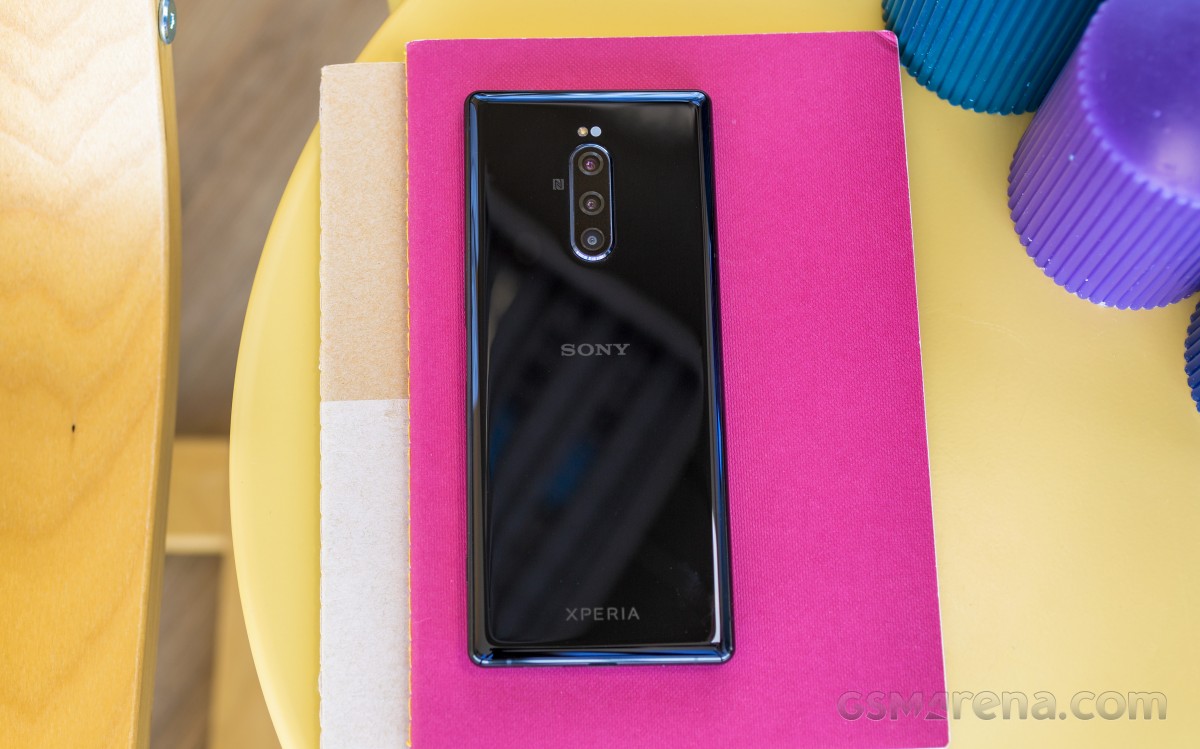 The version you're getting is the one meant for the North American markets, with the appropriate warranty too. Just note that the phone will work best on GSM-based carriers like AT&T, T-Mobile, and the various MVNOs operating on their networks.
If you're curious about the Xperia 1, don't miss our in-depth review.