Thanks to a boom in sales during the April – June period, Apple has been the fastest gainer in the smartphone sales in China with a reported 225% increase compared to the previous quarter. The data comes from Shanghai's CINNO Research which reports a total of 13 million iPhone retail sales for the period, resulting in a 62% yearly increase.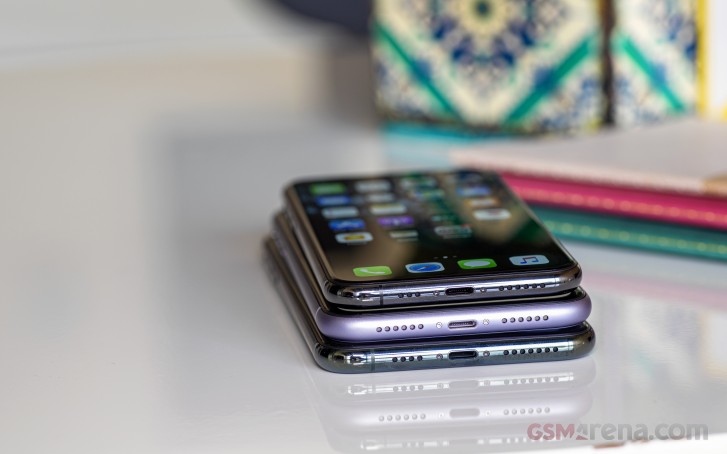 The large gains come after the weak iPhone sales in February where it was reported that Apple shipped only 500,000 phones in China. Since then, strong sales from the iPhone 11 in particular have helped Cupertino bounce back. The new iPhone SE (2020) was another strong seller and both models saw lucrative discounts which boosted their appeal to consumers.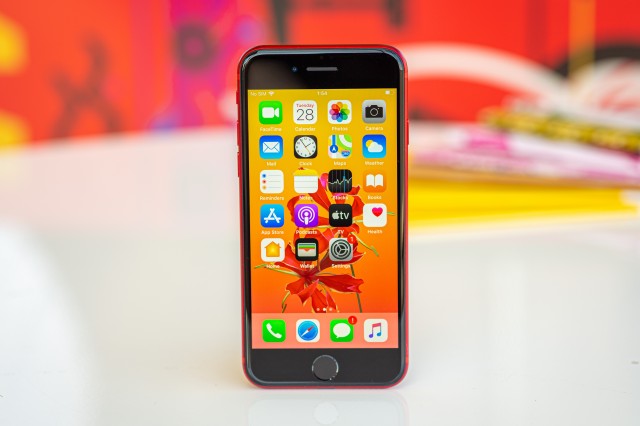 The iPhone SE (2020) was among the best sellers in China
Counterpoint Research also released its own report where it found Apple managed 7.4 million channel sales for its iPhones in the April – June period. This amounts to a 32% increase compared to the same period last year. These are the number of iPhones sold to Apple-authorized retailers. Still, Huawei was the runaway leader in Q2 with its 36.6 million channel sales, followed by other key Chinese players Oppo, vivo and Xiaomi. In addition, the entire Chinese market saw a 17% decline in sales during the period.